Main Content Starts Here
Kim K.
I attend All State and I also work two jobs so it's kind of like a lot but I just manage my time wisely.
I do get time for me when I get home after my second job.
I like my chosen career just showing up and being there for people who's in need, saving and helping.
But as a paramedic I'll be able to do more. I'm learning hands-on skills, I'm observing my fellow paramedics... I just can't wait to get in that field.
Additional Testimonials in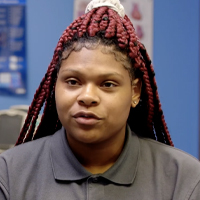 Artaezeyah F.
All-State Career School - Essington Campus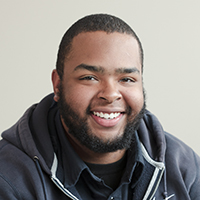 Lamar F.
All-State Career School - Essington Campus