Main Content Starts Here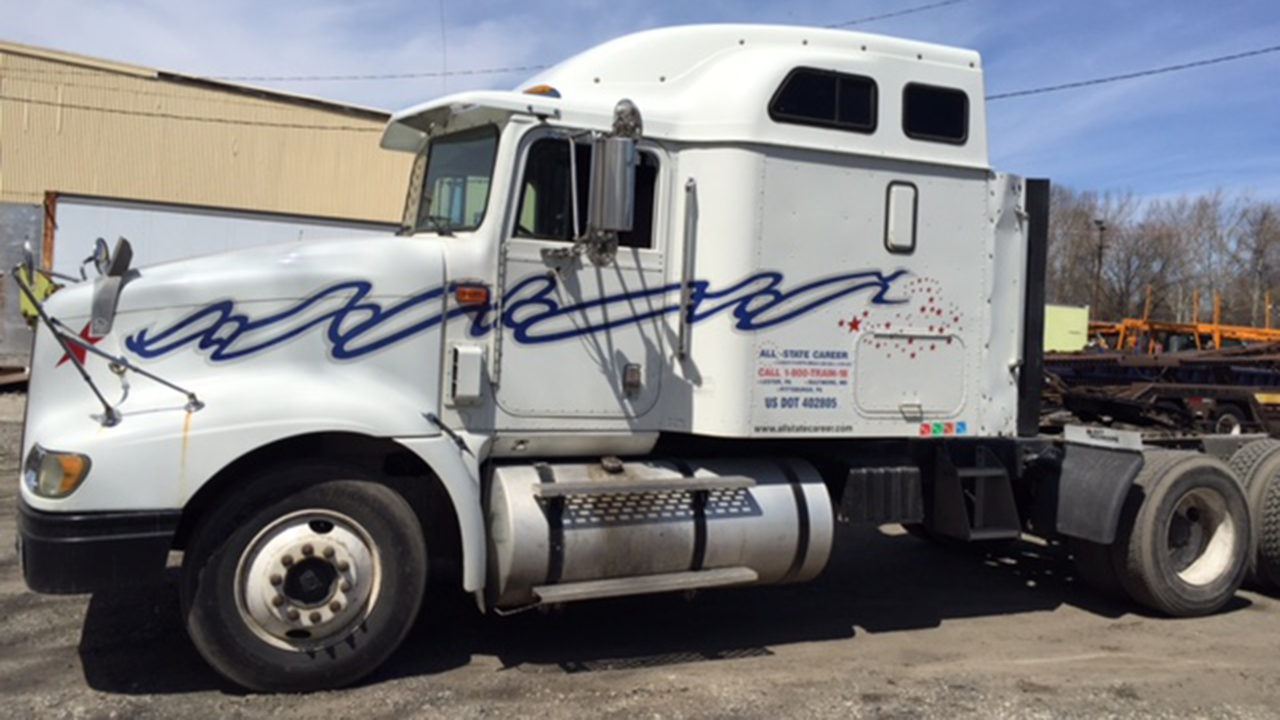 Today's job market is competitive...and so are you!

The right education is the key to getting started on your dream career and All-State Career can provide you with that quality education that you need.
Our career training programs in healthcare, dental, nursing, commercial driving and HVAC are intentionally designed for students just like you... and we've helped thousands get started on their path to their dream careers.
If you are ready to learn more about getting started on your dream career education, contact us today by filling out the form on the right. An admissions advisor will be in touch to provide more information and to answer your questions.
All-State Career Education offers:
Flexible Class Schedules
Financial Aid Available for Those Who Qualify
Career Placement Assistance for All Graduates
Programs vary by state and campus and not all programs are offered at all locations.