Main Content Starts Here
All-State Career Programs
Advanced Tractor Trailer Driving Programs | All-State Career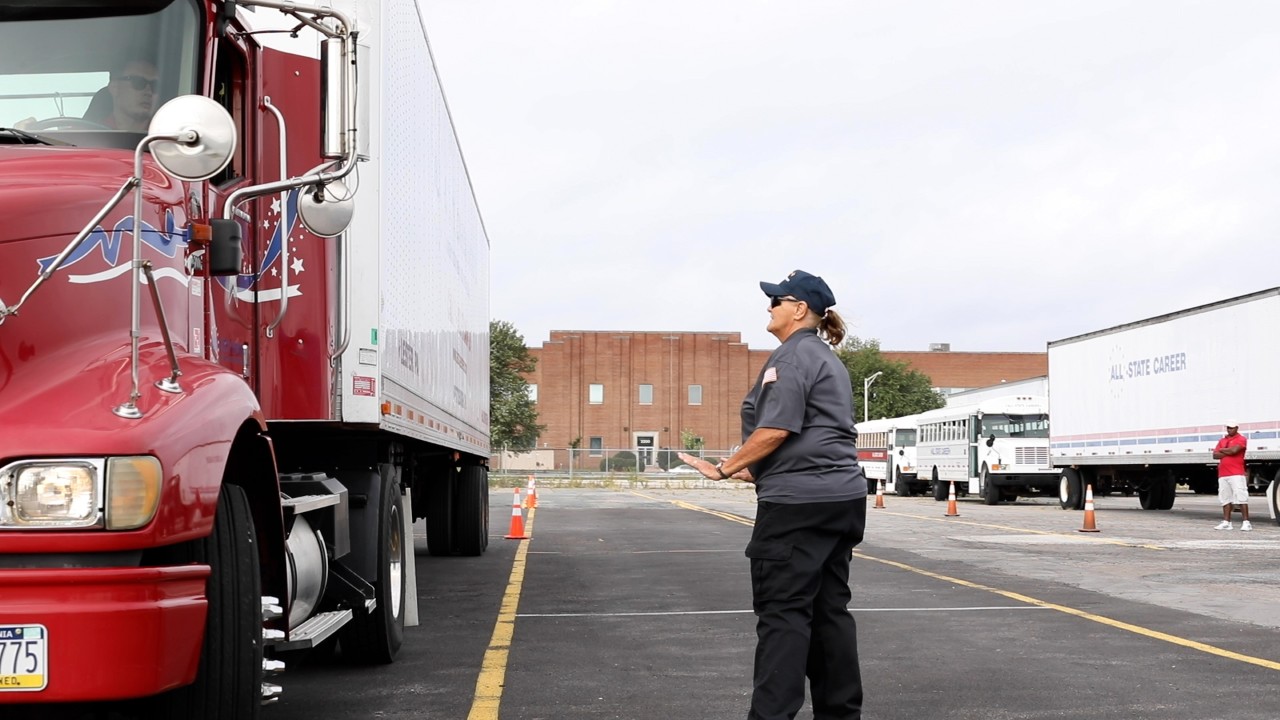 Beginning our Advanced Tractor Trailer Driving Program can set you on the road for career success! Our program is designed to teach you the driving skills you need to know to successfully maneuver a tractor trailer or other commercial vehicle, as defined by Federal Motor Carrier Safety Regulations.
Our experienced and dedicated faculty will guide you step-by-step through a comprehensive curriculum comprising the knowledge and skills required to operate a commercial vehicle as defined by Federal Motor Carrier Safety Regulations, including, but not limited to a tractor trailer with a vehicle gross weight of 80,000 lbs.; an articulated vehicle with a trailer in excess of 10,001 lbs.; or a straight vehicle in excess of 26,001 lbs. Commercial drivers play an essential role in our economy and career opportunities abound.
BENEFITS OF ALL-STATE CAREER
When it comes to starting a new career in advanced truck driving training, we understand that making the most of your new opportunities may require more than driving skills. That's why the committed instructors at All-State Career make it their mission to not only to teach you trucking skills, but also to help
support you after graduation with employment assistance services, including the critical skills of interpersonal relations, face-to-face and telephone interviewing techniques, career guidance and more.
We look forward to talking with you about the Advanced Tractor Trailer Driving program at All-State Career. Contact us and learn how to get started today.

Offered in the following locations