Main Content Starts Here
Class B CDL Driver Training Program
Class B CDL Driver Training Program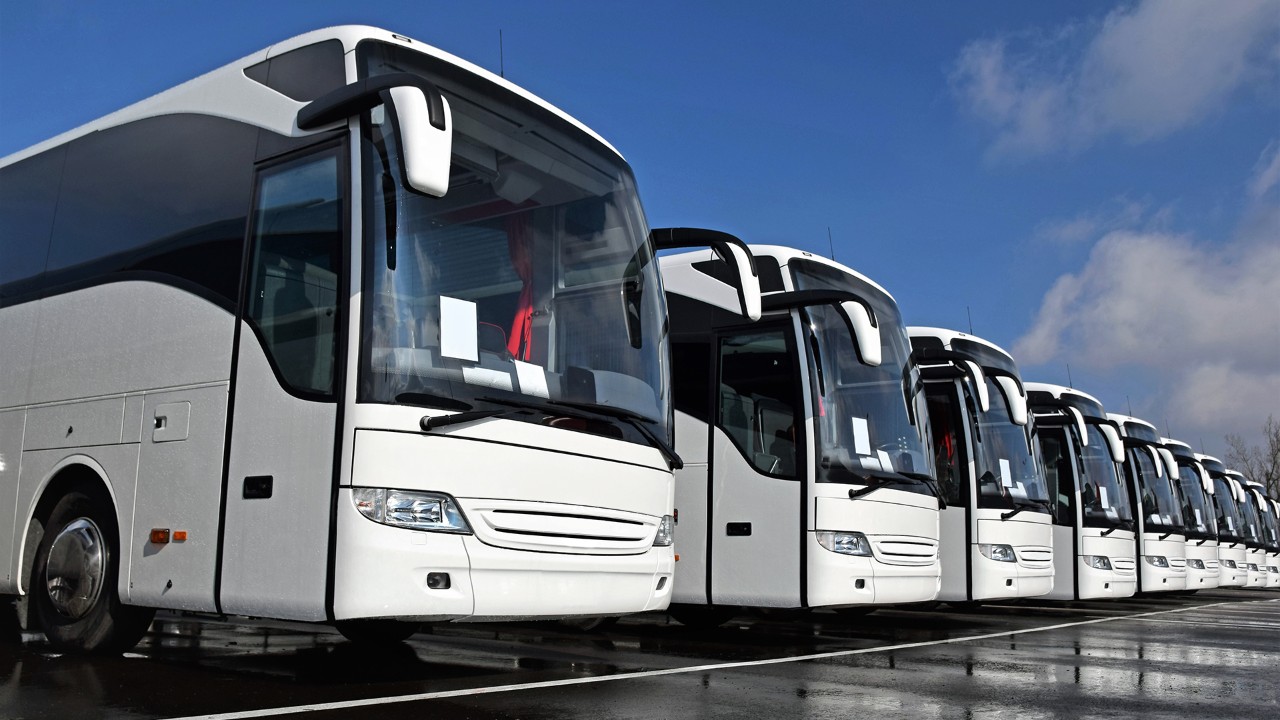 All-State offers CDL certification programs in Essington, Pittsburgh and Baltimore through comprehensive programs designed to give you the necessary skills and knowledge you need to safely and efficiently drive a Class B vehicle and pass the CDL test in your home state.
A Class B CDL allows the driver to operate any vehicle with a GVWR greater than 26,000 pounds, as well as any vehicle towing a trailer that does not exceed a GVWR of 10,000 pounds. Main distinctions are:
For drivers towing trailers with less than 10,000 pounds of GVWR
Holder can operate Class C vehicles, but not Class A vehicles
Drivers may be able to operate straight trucks, box trucks (like delivery trucks), large buses (such as school buses and city buses, and tourist buses), and dump trucks with small trailers.
To provide you with the best foundational knowledge, your CDL training education start in the classroom. Then, you will advance to the range, where you will get behind the wheel and can learn how to parallel park, back up and dock. Then, building on those skills, you'll hit the road with an experienced instructor to learn Class B vehicle control skills. Upon graduation, you'll receive a diploma and have the skills you need to seek entry-level Class B CDL truck driver career opportunities.
BENEFITS OF ALL-STATE
When it comes to choosing a CDL school in Maryland or Pennsylvania, we understand you have options. That's why the dedicated instructors at All-State make it their mission not only to teach you trucking skills, but also to help support you after graduation with employment assistance services, which include:
Interview techniques and interpersonal relations instruction
Job leads, classroom presentations and career fairs
Training on how to ask for an interview by telephone
Training on how to fill out employment applications
Information on careers as a CDL driver
To learn more about All-State Career's Class B CDL driver schools in MD and PA, contact us using the form above.
Programs vary by state and campus. Not all programs are offered at all locations. Contact local campus for accreditation information.